Virtual Convention Overview
Central States Communication Association
2021 Annual Conference
Inspire
Virtual
March 23 – March 28, 2021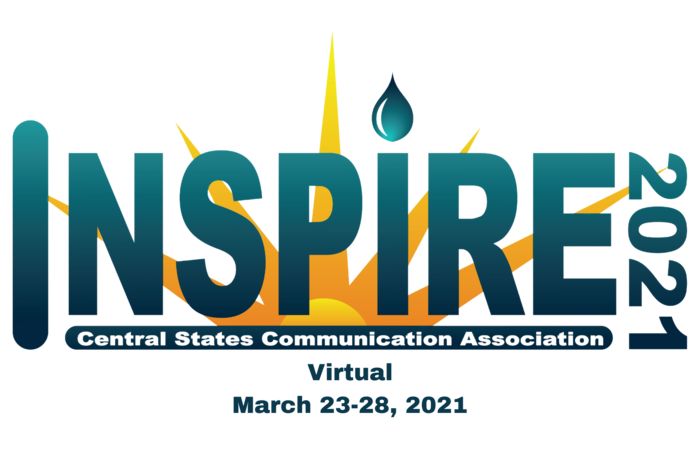 Faculty, students, independent scholars, and community partners are all encouraged to attend the 2021 virtual convention to explore the conference theme: Inspire. Note: All convention program times will be in Central Daylight Time.
The conference will feature:
Research paper sessions and discussion panels organized by Interest Groups and Caucuses
Great Ideas For Teaching (GIFT) sessions
Regional scholarship showcases organized by the States Advisory Council
Undergraduate Honors Conference
Federation Prize recipient presentation
Spotlight panels connected to conference theme
... and much more!
Primary Program Planner: Dr. Debbie Ford, DebraFord@creighton.edu